Welcome to The Simsbury Inn
THE QUINTESSENTIAL NEW ENGLAND INN
Tucked into the hills of Connecticut's idyllic Farmington River Valley, The Simsbury Inn elegantly blends the casual comforts of country hospitality with the refinements of a modern hotel. Discover the quintessential New England inn, with colonial architecture and sprawling lawns framing views of Talcott Mountain. A grand, two-story entrance welcomes you into the lobby, where you are greeted by a magnificent stone fireplace, built-in bookcases, antique furnishings and comfortable sitting areas. Traditional décor gives our 98 guestrooms an airy and cozy feel with four-poster, sleigh, and upholstered beds. Additional perks range from an indoor heated pool, Jacuzzi, saunas and health club to complimentary wireless high-speed Internet access.
Introduction to The Simsbury Inn
Experience the many charms of The Simsbury Inn in Connecticut and enjoy New England hospitality at its best.
Link to Credit Card Authorization Form
Please use this link to complete our online credit card authorization form.
Slideshow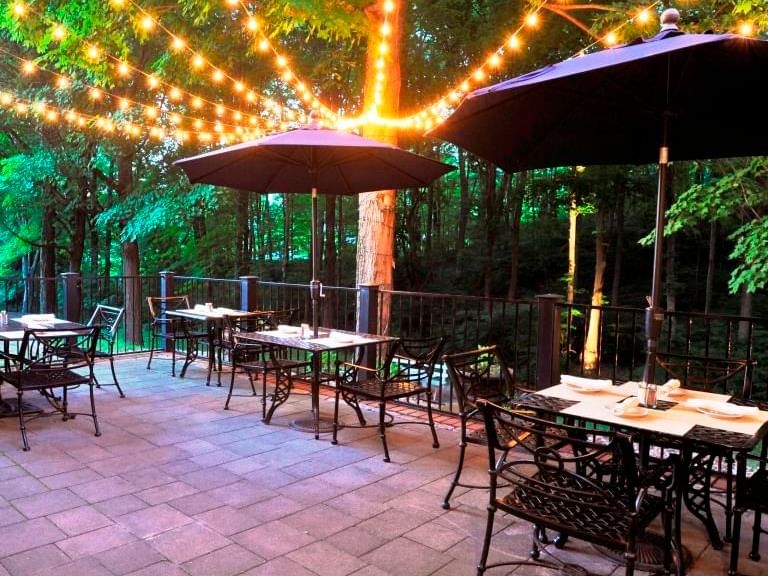 Gift Cards
Purchase a Classic Gift Card from our front desk for that unique gift.
Available year round, simply call any of our hotels to give the gift of experience today!
Local Attractions
The Simsbury Inn is surrounded by the best things to do in Connecticut - beautiful New England scenery, charming shops, and working farms. Dozens of Connecticut attractions and events are within a short driving distance, allowing for convenient day trips from the Inn.

Weddings
With our gracious New England country charm, superior service, award-winning dining and sprawling lawn for tented celebrations, The Simsbury Inn offers a dramatic backdrop for intimate affairs and gala ballroom celebrations alike.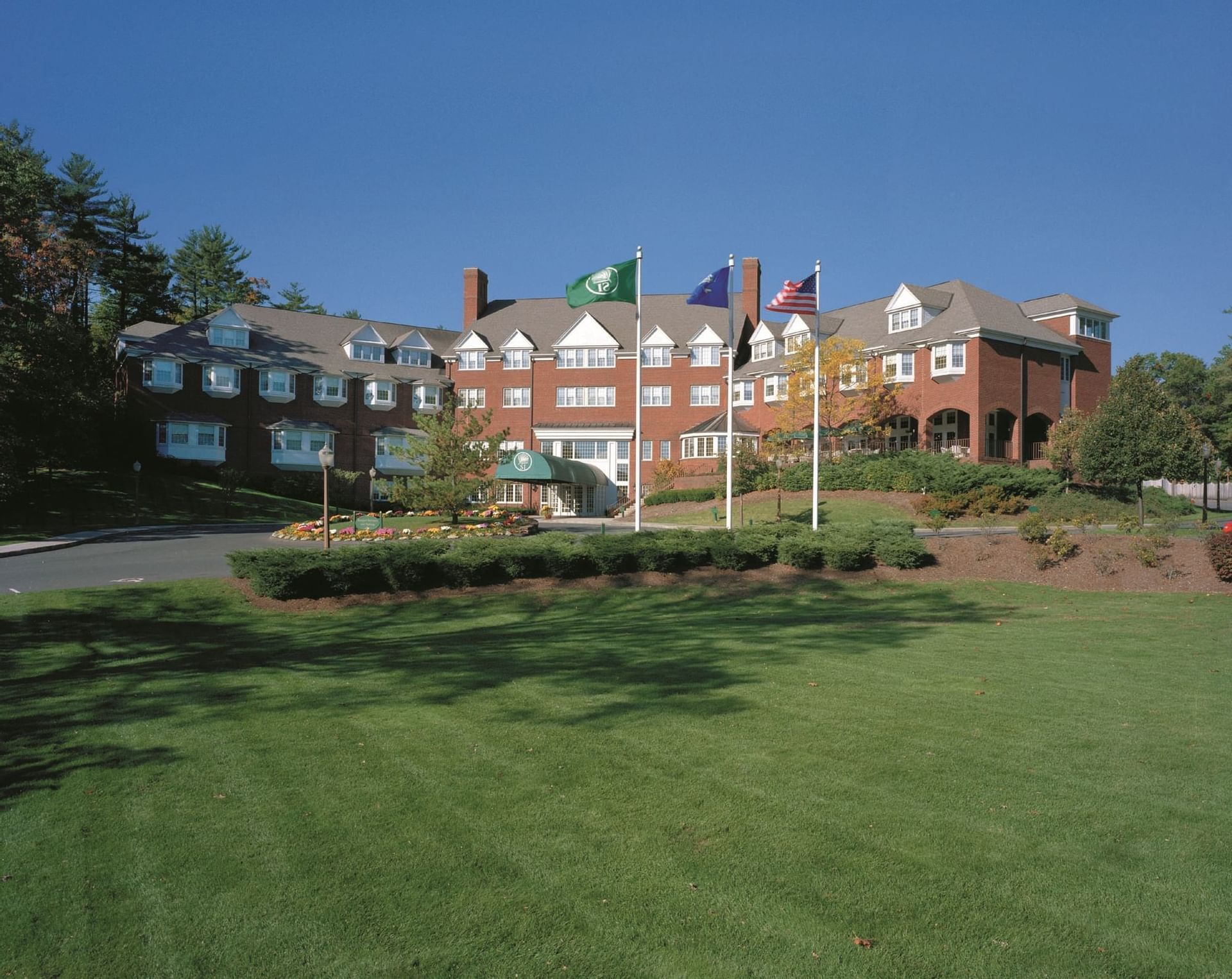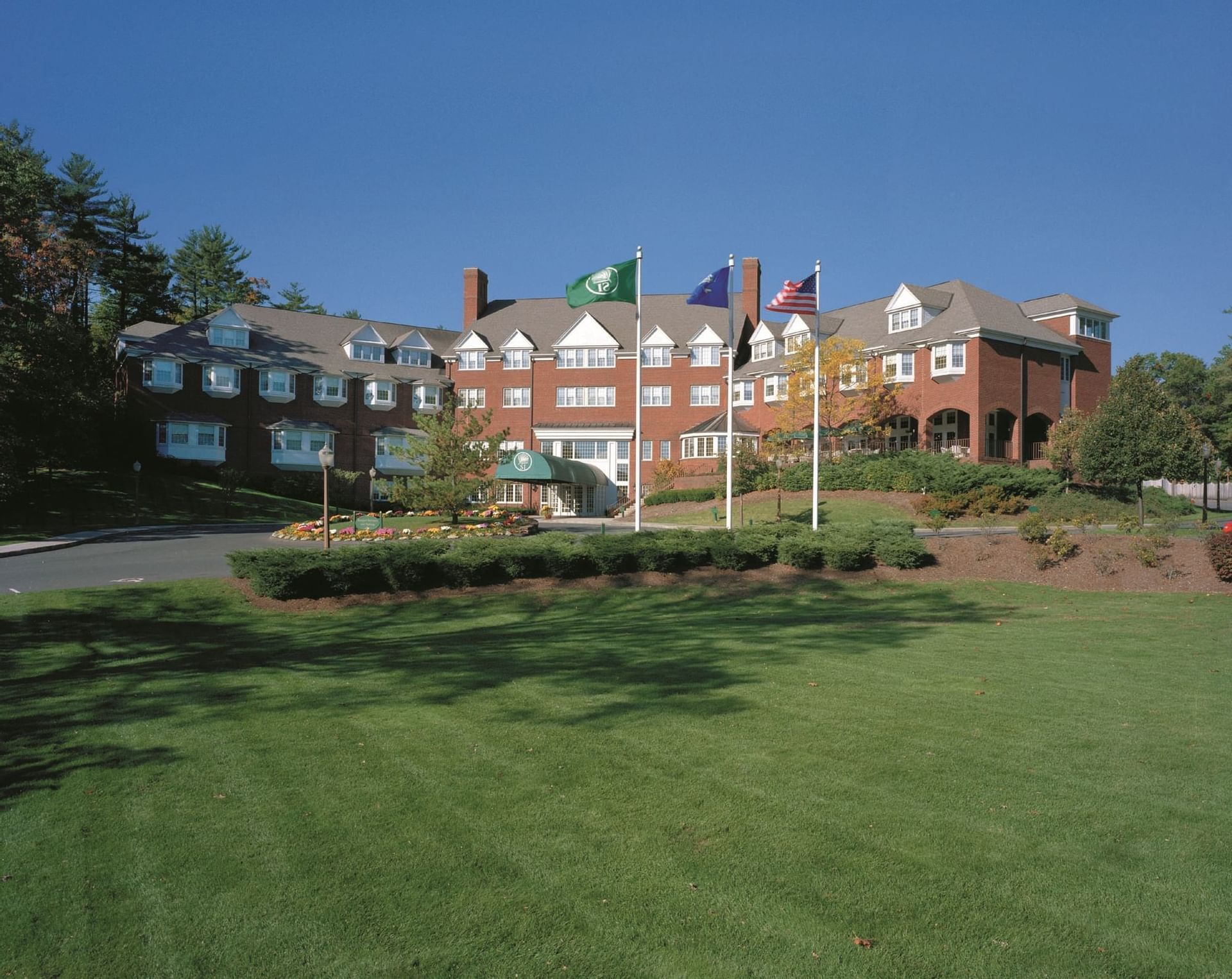 Picturesque New England
The Simsbury Inn is the perfect choice whether you are visiting the area for business, on a family vacation, or looking for a romantic New England escape.