The Best of Fall Experiences in Connecticut
Autumn in New England is a magnificent time of the year. With the changing of the seasons comes scenic views of fall foliage, apple picking and pumpkin patches, and many exciting events and festivities to enjoy. We invite you to come explore the small town charm of Connecticut's Farmington Valley and enjoy a comfortable and cozy stay at one of our Classic Hotels of Connecticut properties this fall.
Take a look at all the best ways to explore fall in Connecticut's Farmington Valley:
Local Farm Experiences
Enjoy a picturesque fall day at Rosedale Farms & Vineyards where you can take a walk through the corn maze, get a taste of the various award-winning wine offerings, pick up fresh produce and homemade goods from the farm stand, and enjoy live music every Saturday and Sunday.
For farm experiences with the family, enjoy the famous Petting Zoo at Flamig Farm where you can meet some wonderful farm animals! Visitors can buy a cup of grain to feed the horses, donkeys, alpacas, llamas, goats, rabbits, and more. And for a spooky adventure, make sure to visit Flaming Farm's family-friendly Haunted Walk in October.
For more classic fall activities including apple and pumpkin picking, corn mazes, and hay rides make sure to visit Clark Farms at Bushy Hill Orchard in Granby, Foster Farm in South Windsor, or The Pickin Patch located right on the Simsbury and Avon town line.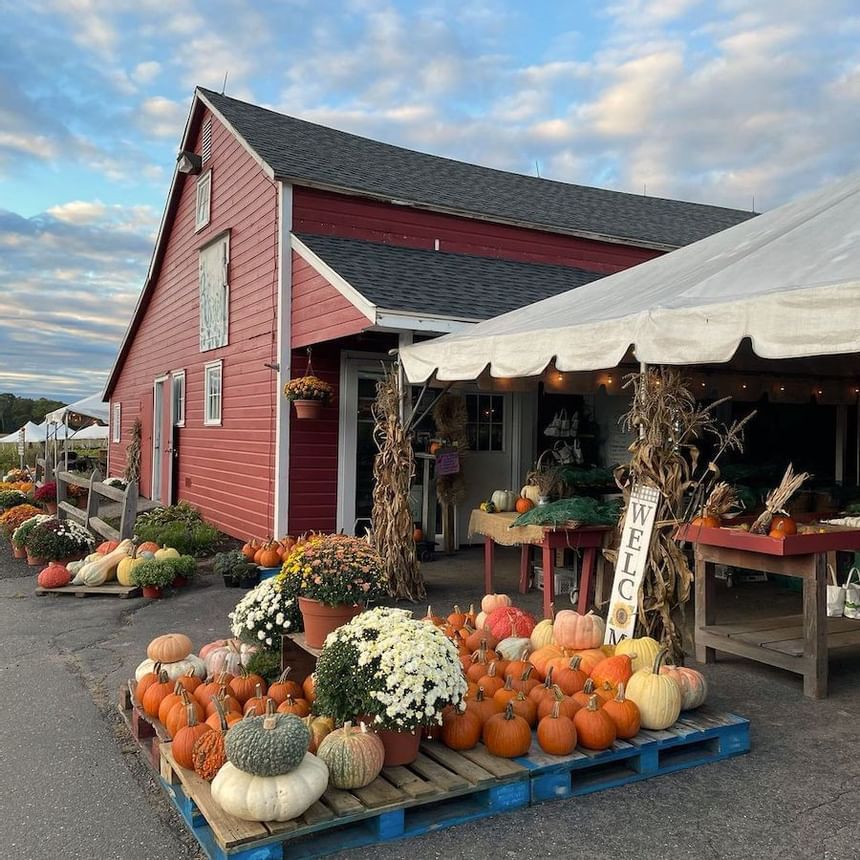 Rosedale Farms & Vineyards @amyhahne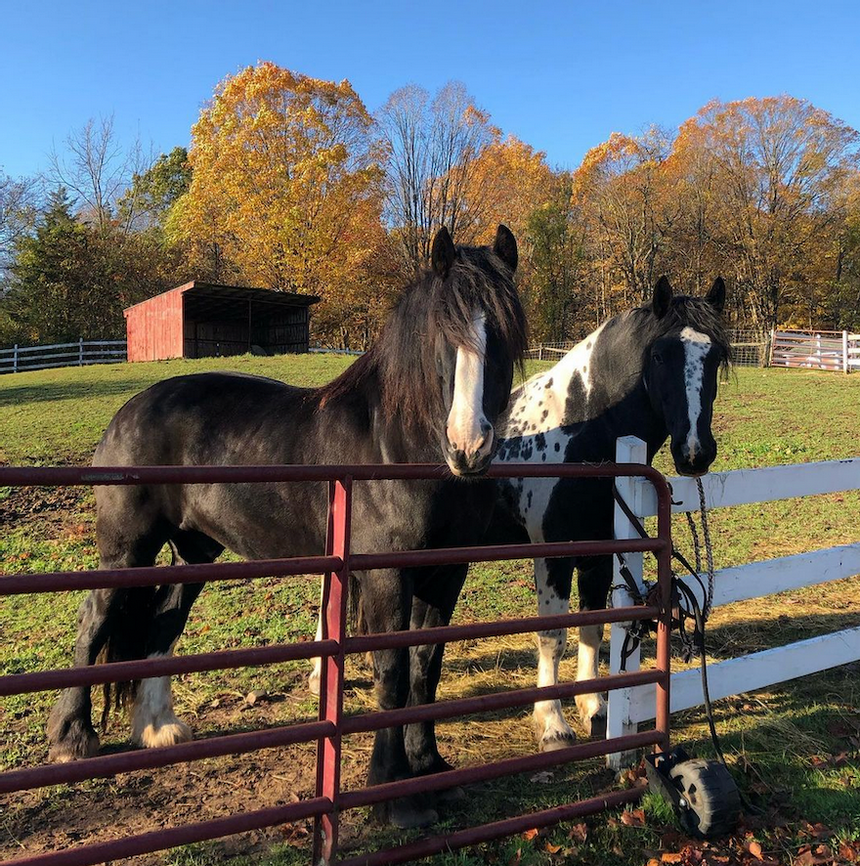 Petting Zoo at Flamig Farm @flamig_farm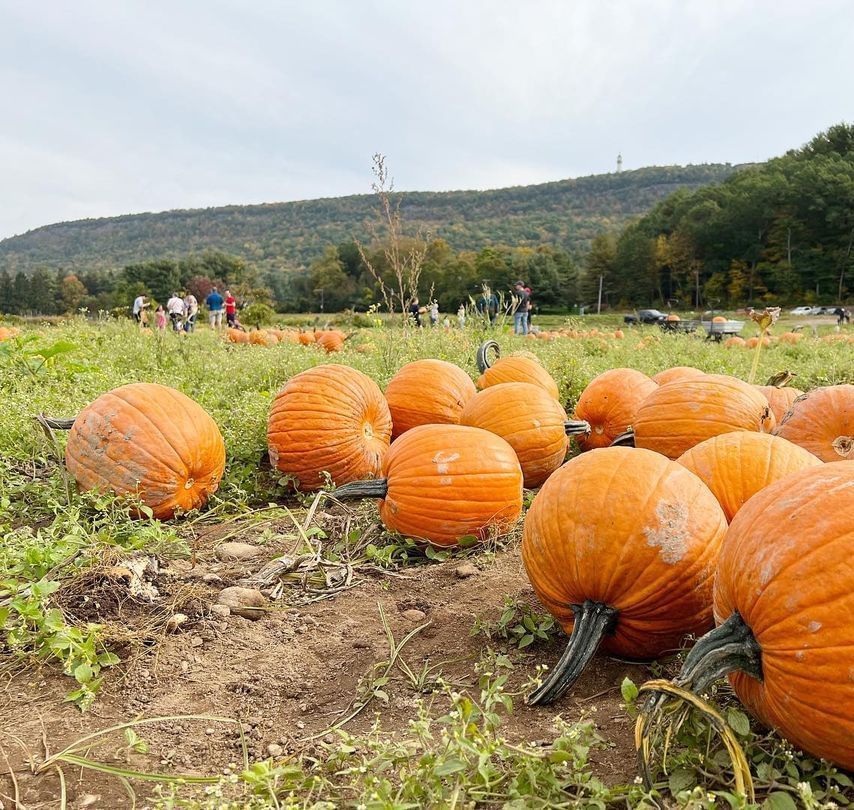 The Pickin' Patch @jebies
Picturesque Fall Views
For one of the best views in Connecticut, make sure to take a hike up to Heublein Tower at Talcott Mountain State Park in Simsbury where you can catch panoramic views of the Farmington Valley. The Tower Trail is a 1.25 mile hike that will bring you up to the tower museum, open with free admission on Fridays, Saturdays, and Sundays.
The fall season is also the perfect time to view the full spectrum of changing colors along the Farmington Canal Heritage Trail or Stratton Brook State Park in Simsbury as you enjoy an outdoor walk, run, or bike ride. All our Classic Hotels of Connecticut properties are happy to offer complimentary bike rentals for our guests! Or you can enjoy a relaxing fall stroll through the Alsop Meadows along the Farmington River or peaceful views from the West Hartford Reservoir Trails.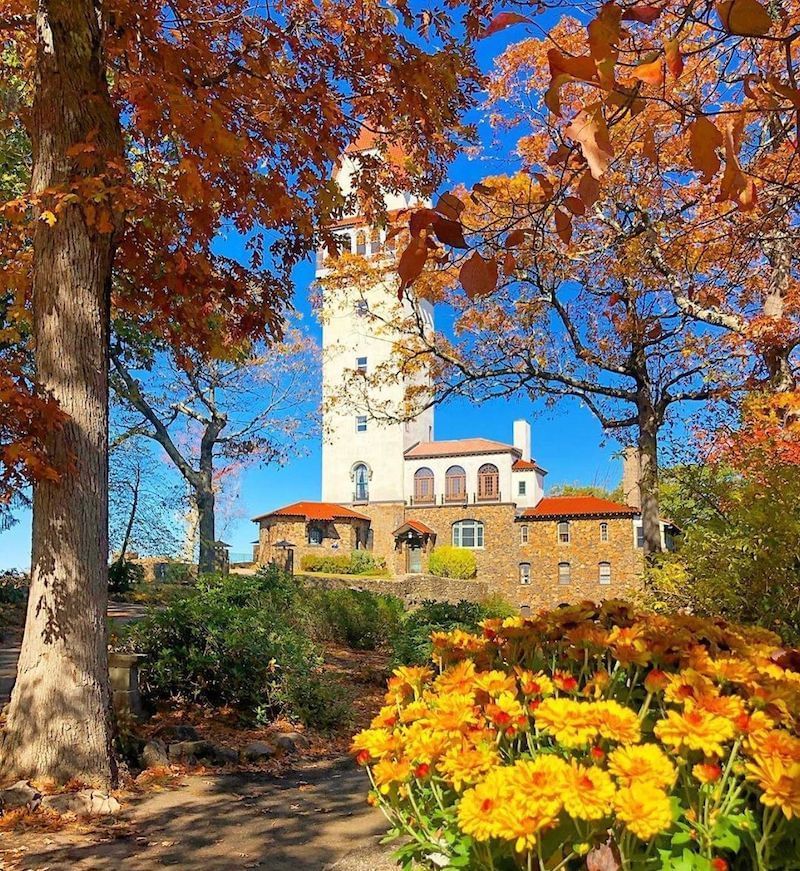 Heublein Tower at Talcott Mountain State Park @yes.please.ct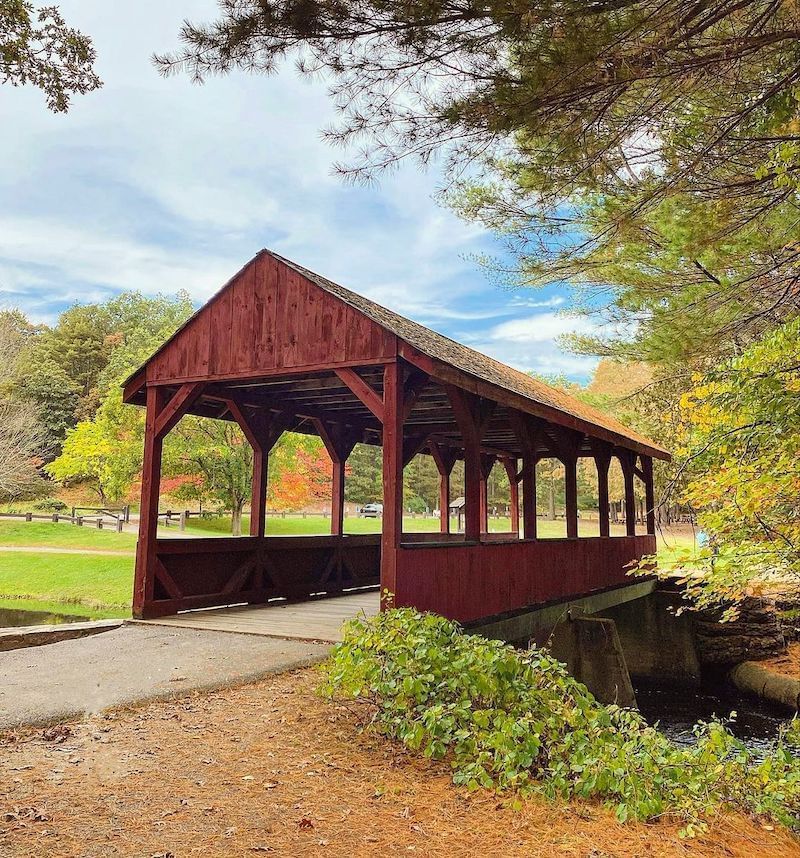 Stratton Brook State Park @ilovemoo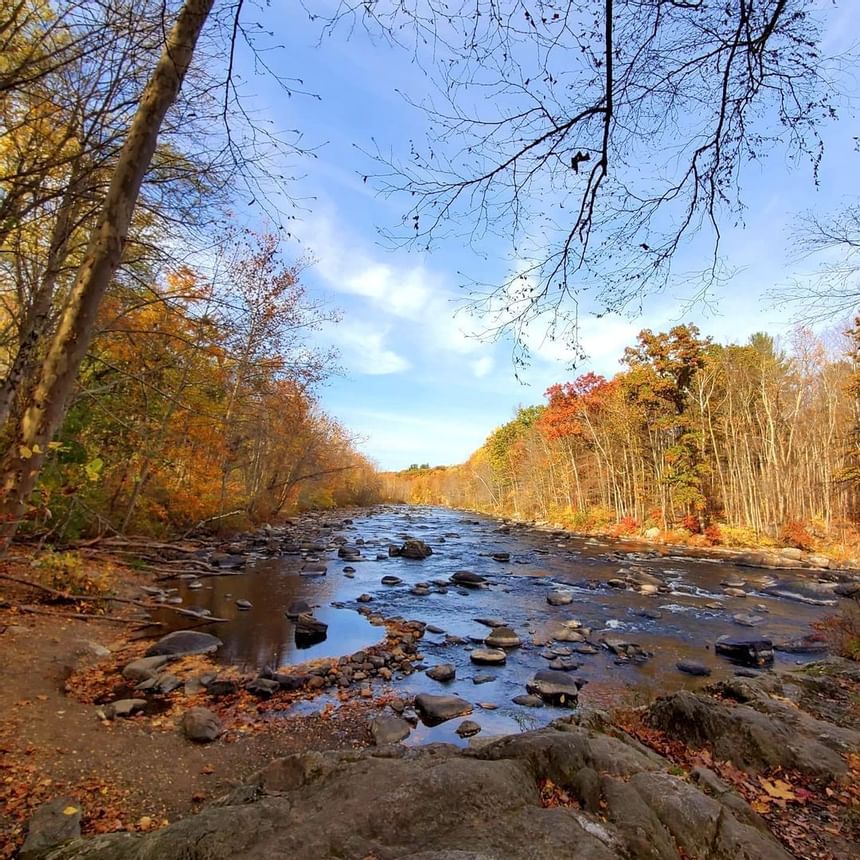 Farmington Canal Heritage Trail @katalinaklonaris
Arts & Culture in the Fall
Fall is a beautiful time to explore the historic property of the Hill-Stead Museum in Farmington where you can enjoy a stroll through the beautiful gardens and trails and take a guided tour of the period rooms in the Pope Riddle House.
For artistic inspiration, make sure to visit the Farmington Valley Arts Center for the latest works in a variety of mediums and save the date for their Fall Arts Market (Saturday, October 1st, 2022). Or get a chance to view nearly 50,000 works of art and the latest exhibits at the Wadsworth Atheneum Museum of Art, the oldest continuously-operating public art museum in the United States.
For a step back in time, visit the historic Mark Twain House in Hartford for a chance to walk through the restored home where Twain wrote some of his most important works, including Adventures of Huckleberry Finn and The Adventures of Tom Sawyer. Or visit the Noah Webster House in West Hartford, home of American lexicographer Noah Webster also known as the Father of the American Dictionary.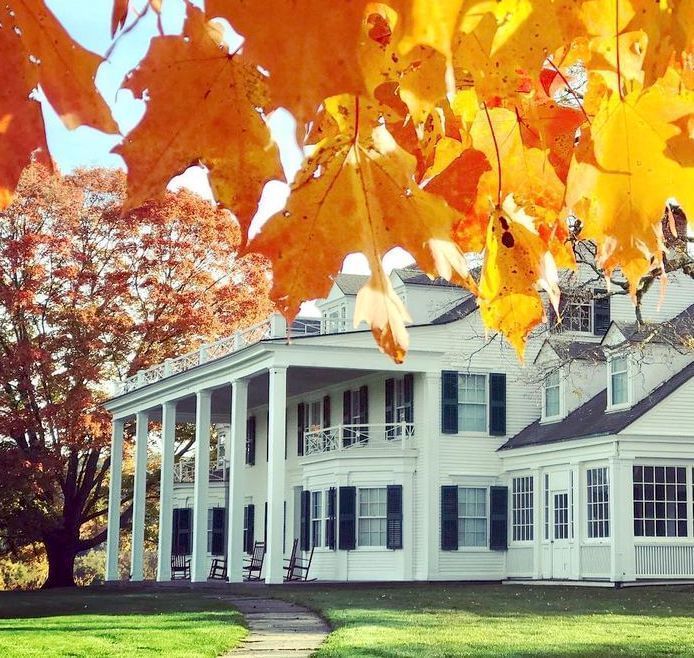 Hill-Stead Museum in Farmington @hillsteadmuseum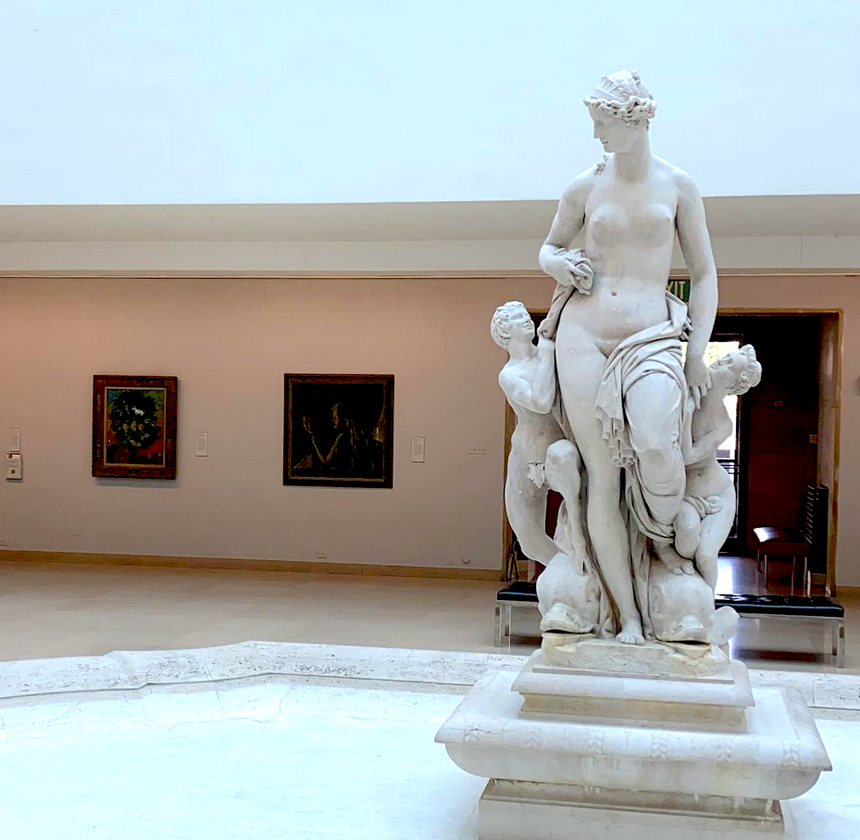 Wadsworth Atheneum Museum of Art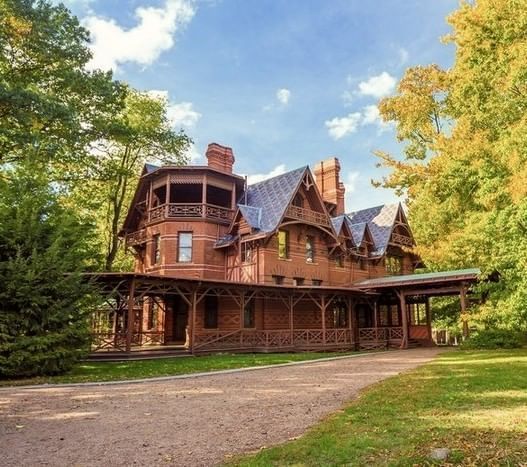 Mark Twain House @themarktwainhouse
We hope you get a chance to enjoy a weekend getaway to Connecticut's beautiful Farmington Valley this fall!
More to Explore
Check out even more Area Attractions in Connecticut's Farmington Valley
Book Your Adventure
We look forward to welcoming you during your stay at Classic Hotels of Connecticut! Book today at: