Spring Roadtrip Getaway Guide
The Farmington Valley is a beautiful place to visit during the springtime! Whether you are looking for a romantic New England getaway or a weekend filled with family-friendly activities, we invite you to explore the beauty and charm of the area and enjoy an extraordinary stay with us at Classic Hotels of Connecticut.
View our guide for the ultimate spring roadtrip to Farmington Valley and all the exciting adventures that await:
Getting here
Connecticut in the spring truly comes to life! Located in the heart of Connecticut, the Valley includes the towns of Farmington, Avon, Simsbury, Canton and Granby. On your drive to Farmington Valley, you will find yourself on scenic roads through charming towns with colorful spring blooms around every corner. View all the best spots to get the most of your stay, from exploring the great outdoors to visiting local museums, unique shops, and enjoying a relaxing getaway.
Enjoy the Great Outdoors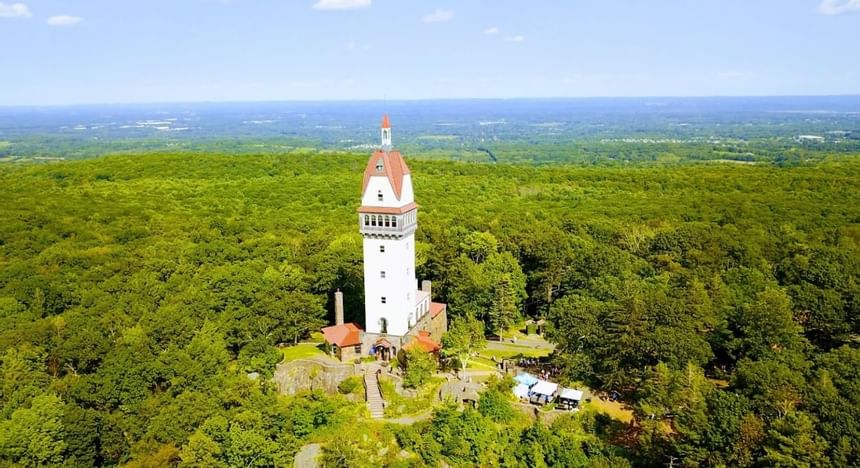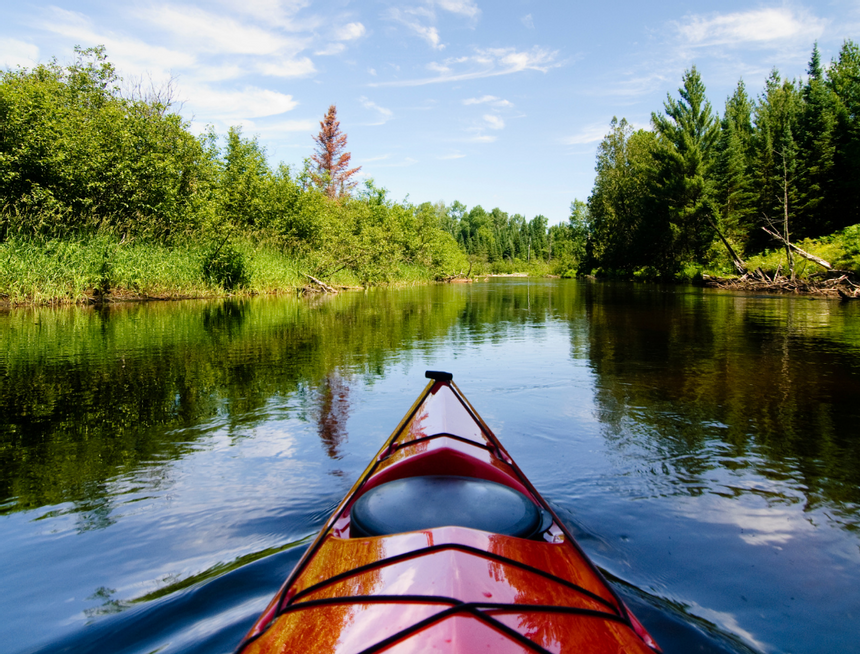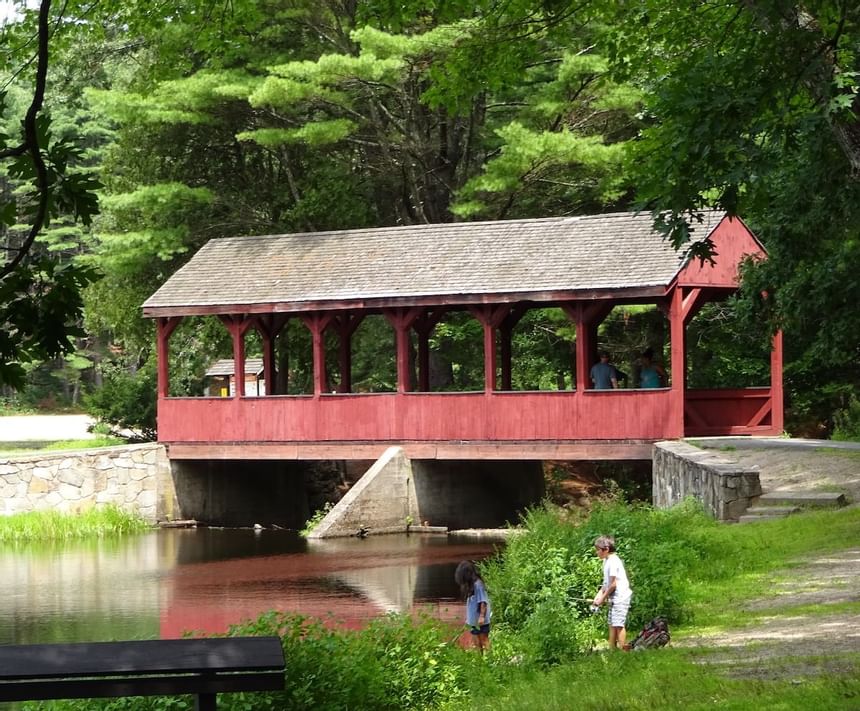 Stratton Brook State Park
Family-Fun Activities
Anyone in the family fascinated with air travel? The New England Air Museum in Windsor Locks has a collection of over 100 aircraft, including early flying machines, helicopters, planes, and supersonic jets.

For those who love animals, visit the petting zoo to interact with friendly farm animals at Flamig Farm, or go to the Roaring Brook Nature Center to get an up-close look at rabbits, turtles, snakes, owls, and even a flying squirrel!

If you're looking for indoor activities, go to Bounce Town in Canton for an indoor playscape filled with slides, bounce houses, interactive floor games, and an arcade, or visit the The Children's Museum in West Hartford to walk through the museum's live wildlife sanctuary, planetarium shows, and multi-sensory exhibits.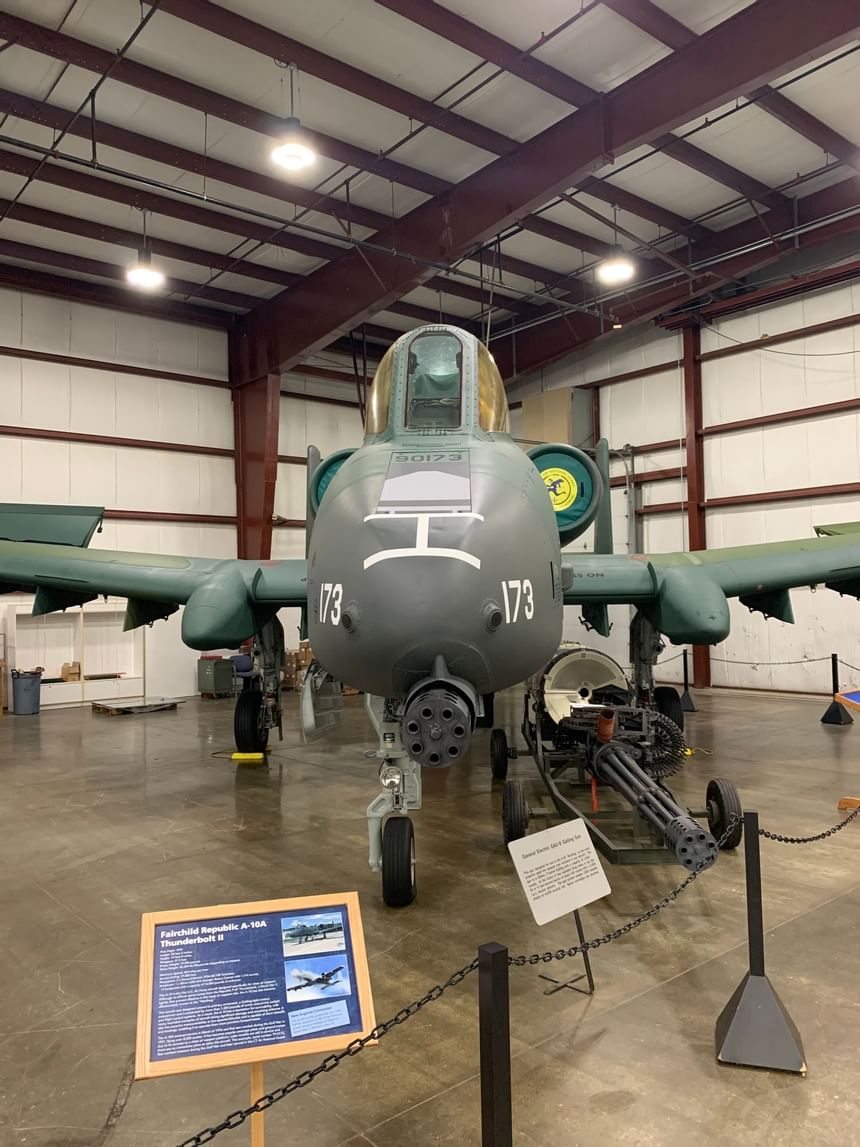 New England Air Museum in Windsor Locks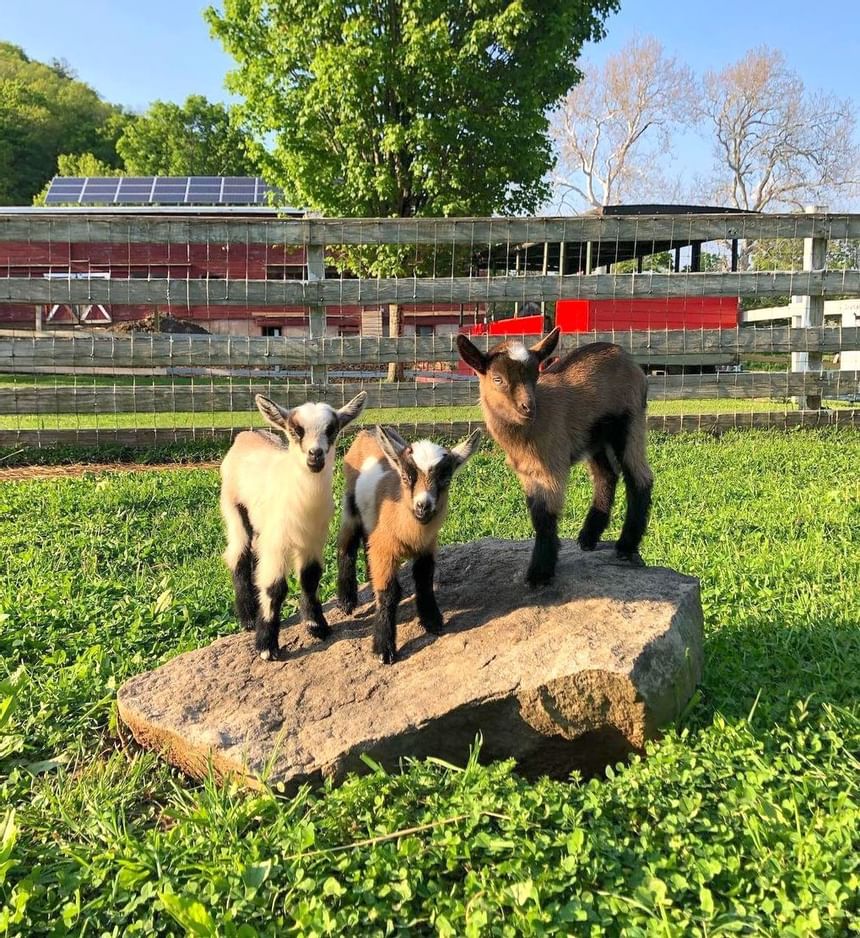 Petting Zoo at Flamig Farm in Simsbury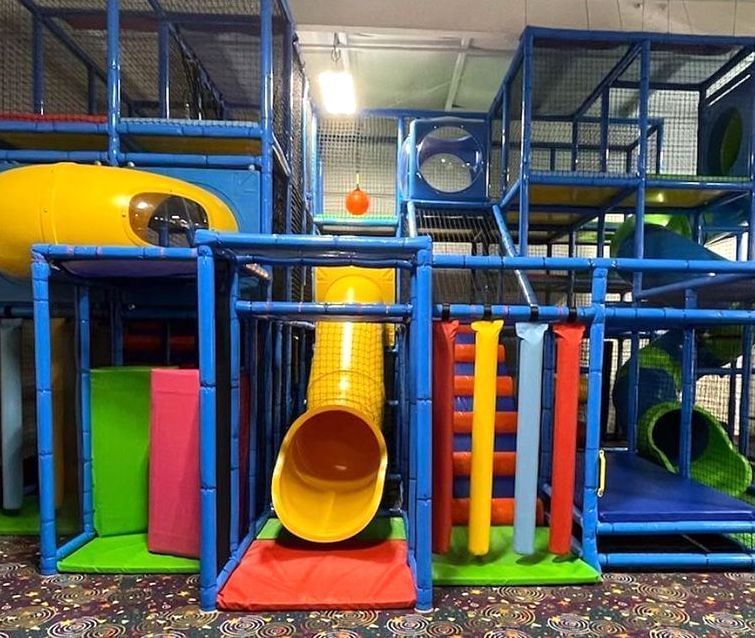 Indulge in the Arts
The Hill-Stead Museum in Farmington is a National Historic Landmark, known for its French Impressionist art, architecture, and beautiful gardens and grounds. It's a beautiful place to explore in the spring as the garden blooms and you can enjoy guided tours and special exhibitions at The Pope Riddle House.

Farmington Valley Arts Center offers exhibitions in their galleries and "First Saturday Open Studios" to share what goes on behind the colorful doors of the Farmington Valley Arts Center. If you're feeling inspired, register for a class or workshop this spring! Offered in all mediums and skill levels.

If you love searching for antique treasures, visit Old Village Antiques in historic Old Avon Village for beautifully restored antique furniture and accessories, or stop by Antiques on the Farmington in Canton for an impressive selection of furniture, jewelry, porcelain, pottery, and glass from over 50 vendors.

Are you a lover of classic books? The Mark Twain House in Hartford is worth a visit for an opportunity to walk through the author's restored home where he and his family lived from 1874 to 1891. Twain wrote his most important works during the years he lived there, including Adventures of Huckleberry Finn and The Adventures of Tom Sawyer.

Looking for a combination of art and history? Stroll through the Wadsworth Atheneum Museum of Art in Hartford, home to nearly 50,000 works of art spanning 5,000 years. Fun fact: The Wadsworth is the oldest continuously-operating public art museum in the United States! It opened its doors to the public in 1844.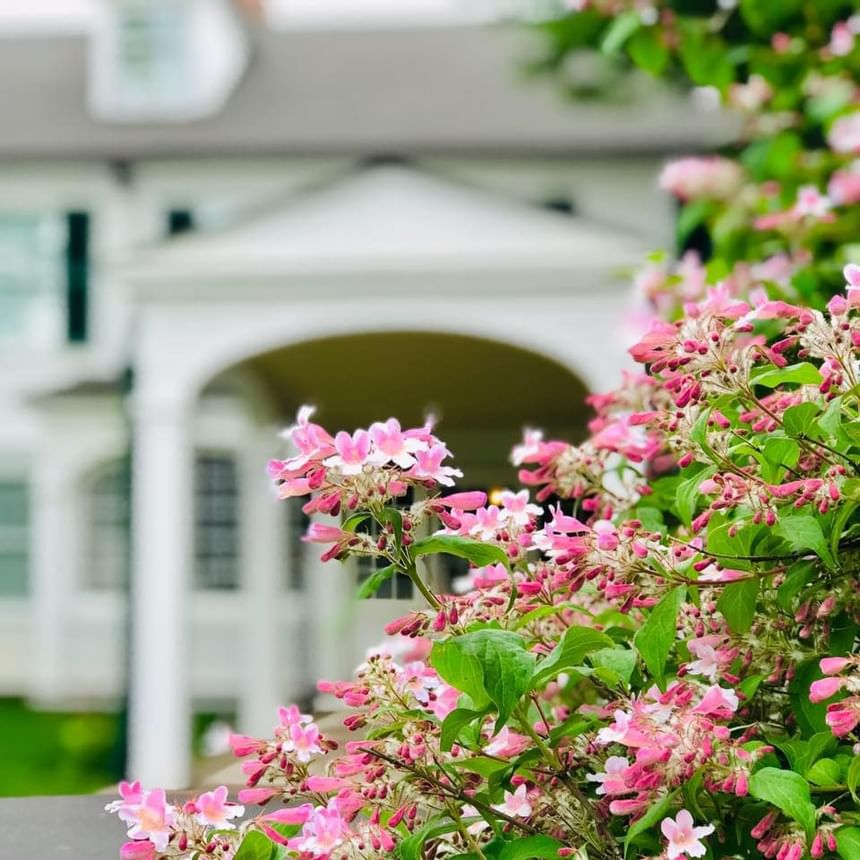 Hill-Stead Museum in Farmington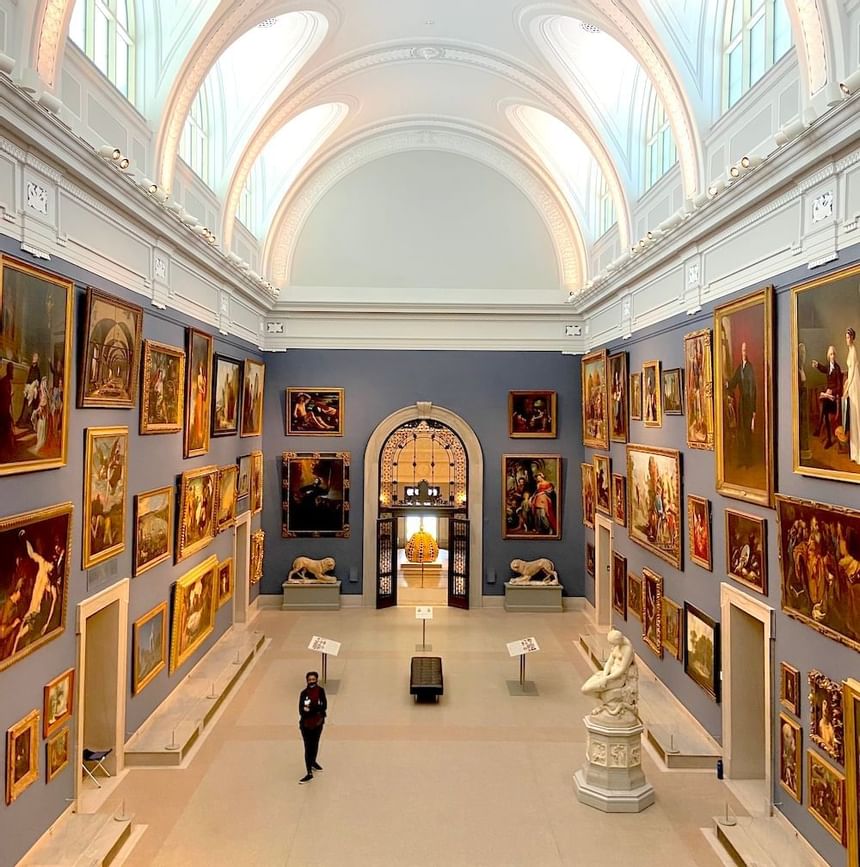 Wadsworth Atheneum Museum of Art in Hartford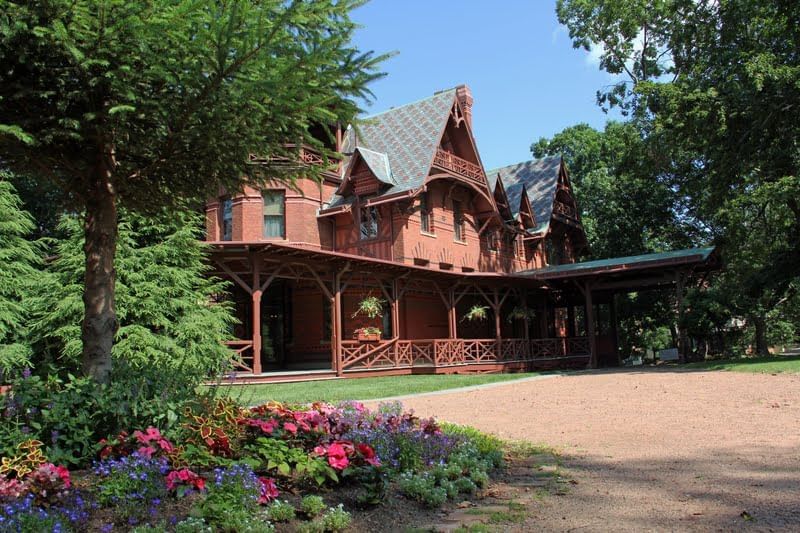 Mark Twain House in Hartford (Hartford Daily Photo)
More to Explore
Check out even more Area Attractions in Connecticut's Farmington Valley
Book Your Adventure
We look forward to welcoming you during your stay at Classic Hotels of Connecticut! Book today at:
Top image photo credit: Hill-Stead Museum